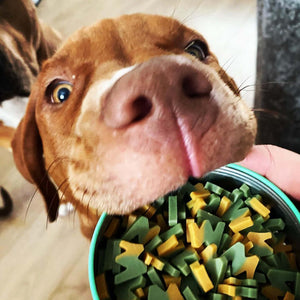 Low Fat, Healthy Dog Treats
32 million little treats happily chewed and counting.
SHOP HEALTHY TREATS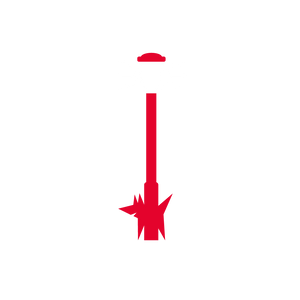 Low in Fat
Hell, it's hard enough for us hoomans to turn down a chocolate or a bag of crisps. We can help our dogs by offering them healthier treats.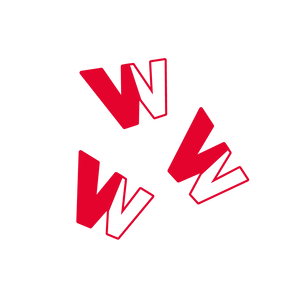 One Calorie per Treat
Portion control. Some of our competitors "low calorie treats" contain 3-4 calorie per treats.
Calorie Counting: 1 Treat = 1 Calorie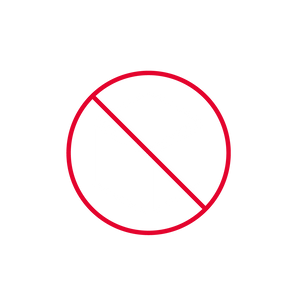 Sugar Free
If the devil was edible he'd be a syrup sponge pudding dripping in custard–or is that just me? Sugar is not for dogs, so we don't add any.
These treats must be delicious - Fig loves them! They are so low in calories that I can use them in training without the worry of her gaining extra weight.
Anne & Fig
These are great! I love finding new chews for Rory and I am always looking for something that is low fat/sugar. Usually with a new treat he won't eat it right away but was straight in to this!
Joanna & Rory
These treats are a real favourite with both my cockapoos. I never go on a walk without them. They're healthy enough that I can use them liberally for training and high enough value that they capture my poos attention!!
Lisa