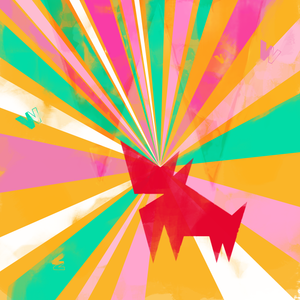 Inedible but still delish
Some things money can't buy but can be earned. Whereas our soon-to-be-available, short-run treat tins will be to a lucky few.
SHOP THE INEDIBLES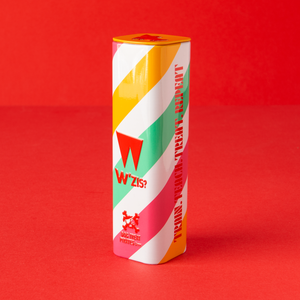 Stripy Mikey
One flick of the thumb is all it takes. This ambidextrous tin is happy to carry any one of your favourite W'ZIS flavours
Coming Soon!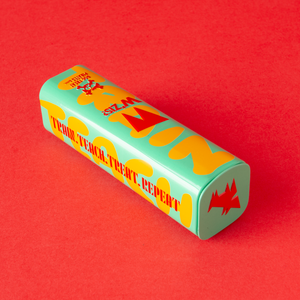 Train. Teach. Treat. Repeat…
The ultimate treat training weapon. Keep going. Your perseverance will be rewarded in the end.
Coming Soon!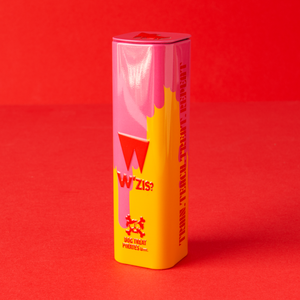 Lush
Our treats aren't sweets. No sugar to be found here. But the unctuous beauty is Sweeeet as a training treat tin can be.
Coming Soon!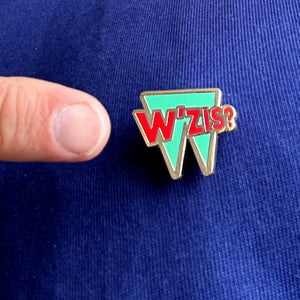 Honorary W'ZISer
We don't hand these babies out willy-nilly. They are rewarded for going above and beyond W'ZISness to pooch and hooman.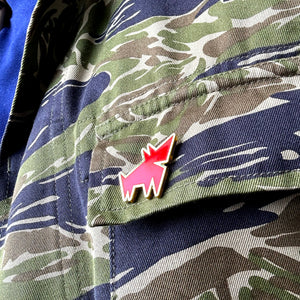 Coronel W'ZIS
The pinnacle of all W'ZISy worthiness. The Fang Dog badge won't just lick your face. They'll lick the barnacles off the bottom of your boat. For true Dog Treating Pirates attitude, that'll be sure.